AGENDA

All events, shows, gatherings, you won't miss what's happening on the Opal Coast during your stay, thanks to the agenda !
DO NOT MISS !

La 27ème Fête du Flobart
from 29 August to 30 August 2015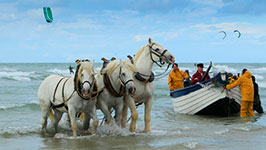 Wissant célèbre la pêche traditionnelle et le bateau symbole du Boulonnais. Animations, expositions et concerts vous attendent sur le thème du flobart et de la mer.